Based in Cirencester, Gloucestershire we are a multi-award winning web design company. We work with both start-ups and established enterprises throughout the UK.
All work is carried out in-house by our expert team of web designers, developers, graphic designers and marketeers.
We aim to produce a creative, welcoming and energetic environment where trusting and professional relationships can be formed.
Our team is made up of a small team of experts. Come and say hello.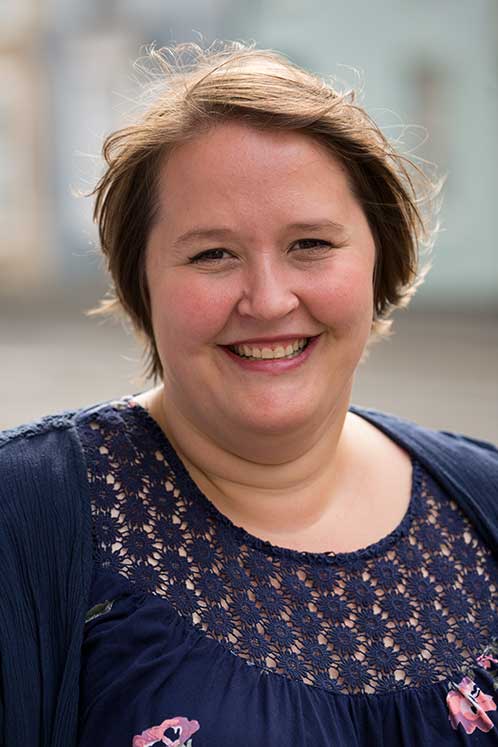 Annemarie Thurgood
Sales Director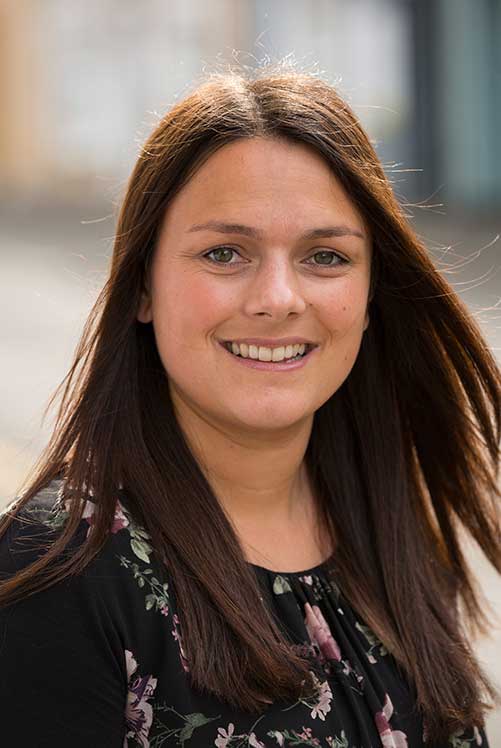 Michelle Warner
Creative Director
John Evans
Web Developer & Graphic Designer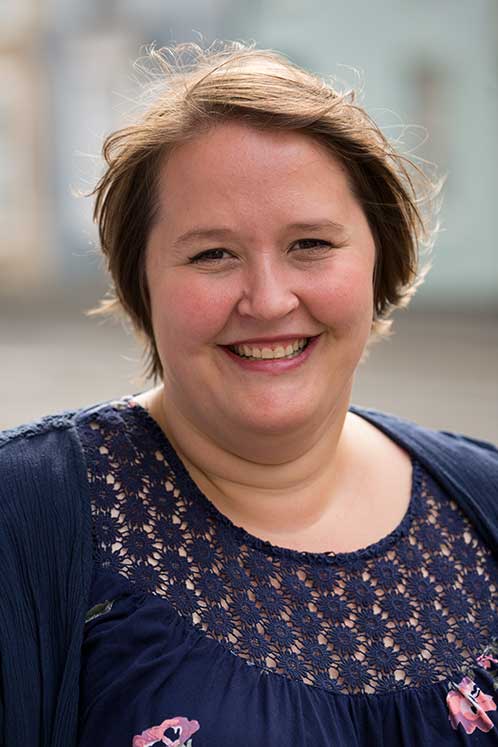 Annemarie Thurgood
Sales Director
First up is Annemarie, one of the Directors at Athena. Annemarie gets the wonderful job of meeting new clients and taking the time to get to know their business, visions and plans to take over the world! She works alongside them to create the perfect solution for their business. She is also in charge of our finances and is the voice you will normally hear when you give us a call (don't believe us? Give it a go!).
Annemarie is also the President of the Cirencester Chamber of Commerce, where she gets to meet lots of local businesses and take part in some great initiatives for the town.
In her spare time she loves to spend time with her little boy Joshua and they both love to spend time in the garden, with Mummy digging and planting and Joshua making mud pies.
Her favourite phrase is: "If you always do what you always did, you will always get what you always got."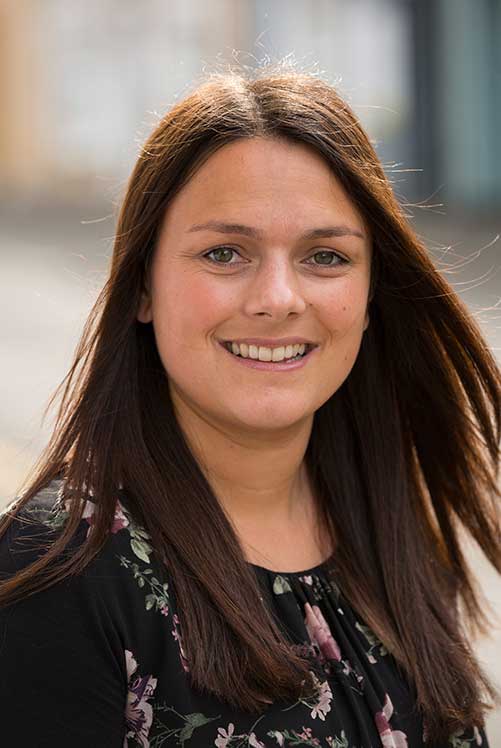 Michelle Warner
Creative Director
Next in our meet the team line up is Michelle, the other Director here at Athena. Michelle has many strings to her bow. Her main role is project manager, making sure that everything is running like clockwork. In between this, answering emails and making cups of tea she also likes to roll up her sleeves and get stuck into some website coding. In addition, she has a passion for design and a keen eye for detail. Adobe is her best friend.
Loves – spending time with her family and friends, steaks (well pretty much any food) and holidays.
Favourite programmes: Game of Thrones, Killing Eve, Gogglebox and The Great British Bakeoff.
John Evans
Web Developer & Graphic Designer
Introducing John, one of our web developers here at Athena.
John is our coding guru and is always ready to take on a new challenge. He develops brochure websites, ecommerce platforms as well as complex systems for businesses to aid their day-to-day processes.
If a keyboard shortcut exists John will know it, we barely see him touch the mouse! As a vector veteran, he is also a pro at designing logos and graphics for a wide range of marketing projects.
When John's not working he enjoys playing video games and has even developed some of his own. He is also a keen runner and drummer (but not at the same time).
Favourite board games: Dobble, Scattergories, Skull and Cluedo.