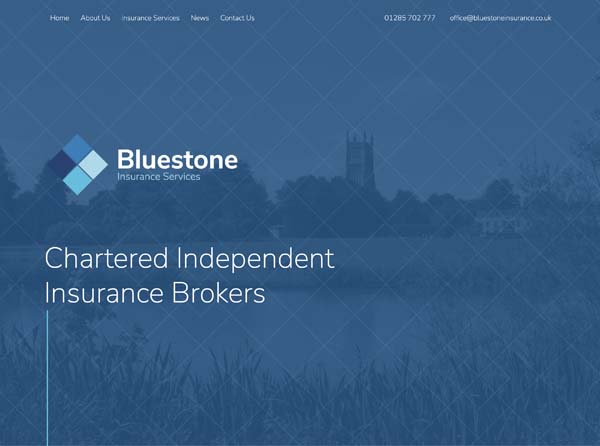 We know Athena for a number of years and they were an obvious choice to design our website being friendly and knowledgeable besides genuinely lovely to work with. We prefer to use local businesses where ever possible and Athena have been helpful and creative whilst directing us in the best ways to get the most out of our site. The results have been excellent and we have a website that truly represents our business and values.
Pauline Rushton
Bluestone Insurance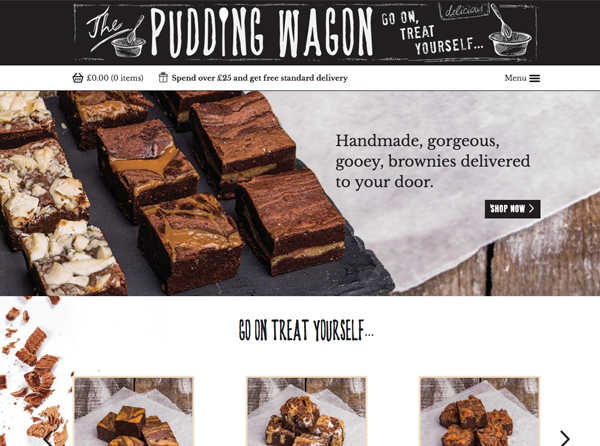 I have worked with Athena web design for over 10 years. I was one of their first customers and still am today, they are very helpful and provide a friendly, professional service. They have helped me improved my website in a very competitive market and always listen to what I want to achieve and work out a strategy. Their ongoing support is crucial for my business. Thank you, Athena.
Gemma Faithfull
The Pudding Wagon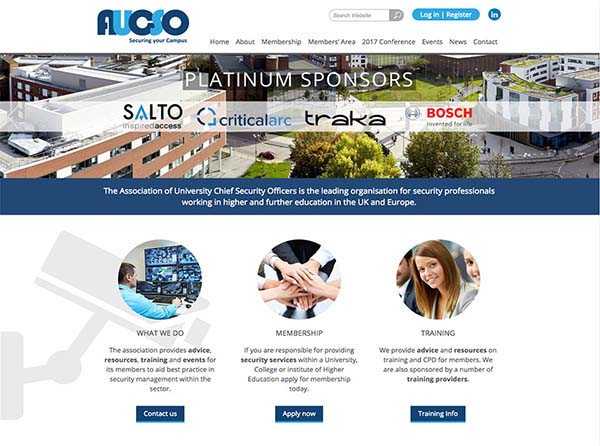 We were very pleased with how Athena Web Designs responded to our Associations' need for a new website. From the initial brief, they provided us with a web design, resulting in a fresh contemporary new style. Our members have commented on how professional it looks and how easy it is to navigate. Being an international association, we had to work remotely with Athena but this was not a problem and we only needed one visit to go through the website admin, which is very easy to use. All the staff at Athena are helpful, friendly and efficient and nothing is too much of a problem for them, providing options and solutions as needed for various new functions. We look forward to working with them further as we grow.
Bernadette Duncan, Chief Operating Officer
AUCSO
We have used Athena for a number of websites and throughout the whole process I have been very impressed with the care and attention to detail they have provided. The team are lovely to deal with and are quick to respond to any queries that we have. I would highly recommend Athena Web designs.
Jack Whiteside, Director
Kingsdown Nurseries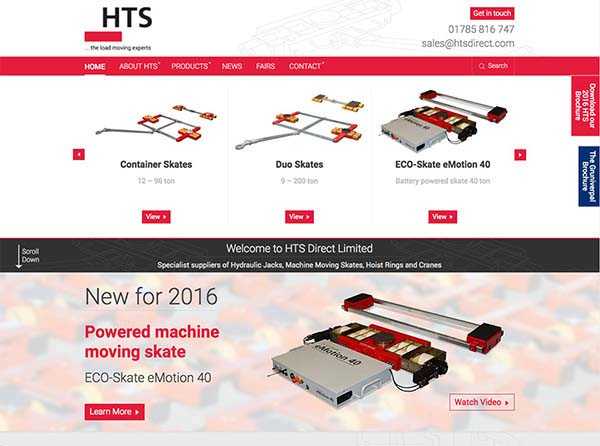 I have been a client of Athena Web Designs for several years; during this time they have designed and developed a new website for my business as well as provided me with hosting and ongoing maintenance and support for both my website and emails.

We have recently franchised into America and Athena have also developed a website for them. In the past I have dealt with numerous web companies and have been disappointed with the service offered, since finding Athena I am now more than content that I have found a company that are honest, reliable and always delivers on their promises.
Mark Richards, Director
HTS Direct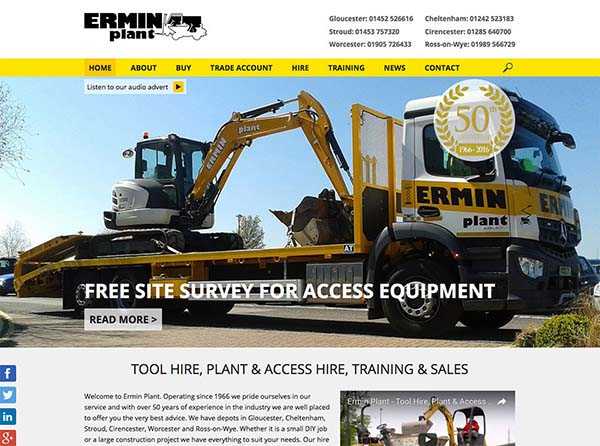 I contacted Athena Web Designs when I decided that the Ermin Plant Hire website needed a complete overhaul so it was attractive to all kinds of customers from DIY to Trade and the ever growing on-line market. I found both Annemarie and Michelle to be extremely helpful in their ideas for the website and their enthusiasm for the project was a refreshing approach. They delivered a fantastic new, modern website and kept me involved throughout the whole build process so it became a very smooth transition when it was time to go live. I now believe that we have a website to take us forward as a company and it is thanks to Athena that this has been achieved.
Mark Davis, Operations Manager
Ermin Plant