We Create
Lasting Impressions
First impressions really do count. Our graphic designers can create a memorable and unique logo design for your business.
A logo is an important part of your brand's identity and it should therefore reflect your brand's values. Its role is to reach out to potential customers, install trust in them and ultimately get them to buy into your products and/or services. Our role is to work closely with you to achieve this.
Our team have a wealth of experience across many industries. We also work with both small and large businesses throughout the UK.
Whether you are a start-up or a business that is looking to re-brand our team of professional logo designers can help.
We offer all clients an initial free consultation; this gives us the opportunity to get to know your business, brand, target market and aims and objectives.
Some of our clients have a clear idea of the type of logo they want, whereas others are looking for us to bring our ideas to the table.
The next stage is for us to carry out competitor research as well as learn more about the target market. This is an important step as we can see what ingredients have helped to make your competitors successful. We can then learn from this and start putting a plan together to make your logo the best it can be.
Our graphic designers begin creating a logo design that reflects your core values, attracts your target audience and makes your business stand out from the competition.
Depending on the brief we usually focus on 1 or 2 initial ideas and present variations of them to you (for example with different colours or fonts).
It is very much a step-by-step process where you would be given the opportunity to provide us with feedback throughout.
Once you are happy with the logo design, we will provide it to you in a range of formats including JPEG, PNG, PDF and AI. This will allow you to easily use your logo across all your marketing.
We also offer print design and full branding packages.
Recent Projects
Custom Logo Design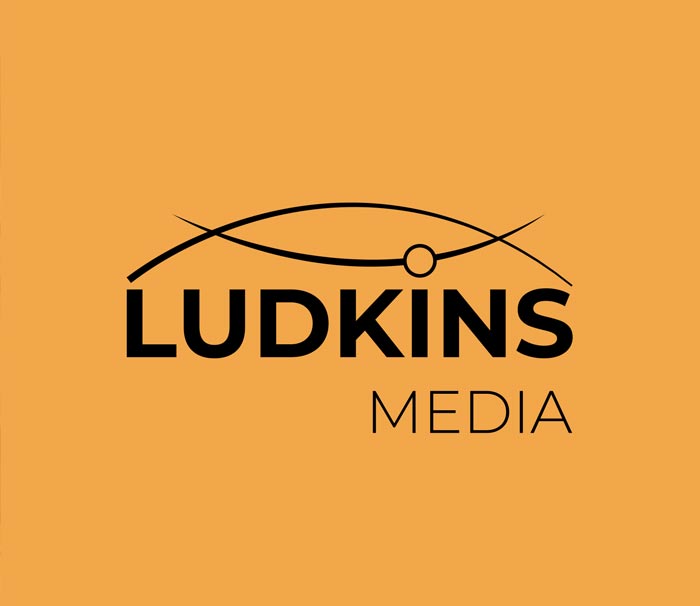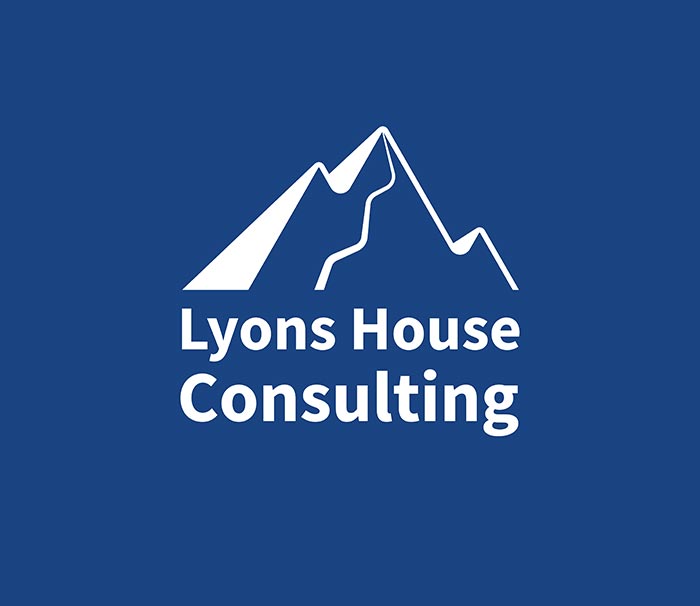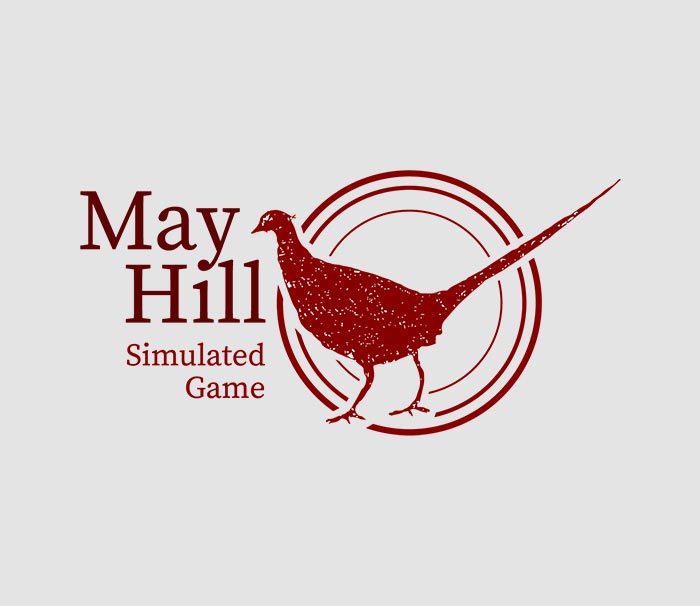 Let's Talk
Book an Appointment
If you would like to find out more about our logo design services please contact us to book a free consultation with one of our experts.
Get in touch