As a result of Covid-19 companies are rapidly having to change the way in which they conduct business.
One of these changes is to embrace what the virtual world has to offer to meet the growing demands of consumers. This article takes a closer look at just some of the trends that have emerged online since the start of the pandemic.
Ecommerce
A number of businesses during lockdown were forced to close their doors to the public and were temporarily unable to trade. However, many of those with websites that process payments were able to continue to trade in some shape or form. Since restrictions have been lifted, unfortunately some businesses have permanently closed their premises, due to financial burdens or health concerns. However, thanks to the web, many that fall into this category have been able to continue to trade online.
A broad range of companies are now recognising the importance of being able to sell their products and services on the Internet. We are therefore likely to see a rise in ecommerce websites, as owners look to future-proof their businesses in the event of another lockdown.
Those that already sell online are likely to invest more on their websites, looking for ways to stand out amongst their competitors. This may include enhancing the users' experience by looking at mobile improvements, checkout flow, website infrastructure and design.
Website owners may also consider offering greater flexibility. For example, they may offer staggered or subscription payments. Furthermore, to ease delivery pressures we may see more retailers offering click and collect.
Lockdown has also opened up a window of opportunity to those that have previously considered setting up their own businesses. I have already seen instances where those that were furloughed have used their time to plan for their own business ventures. With this in mind I believe we will see an increase in new start-up businesses online.
Online Booking Systems for Ticketed Attractions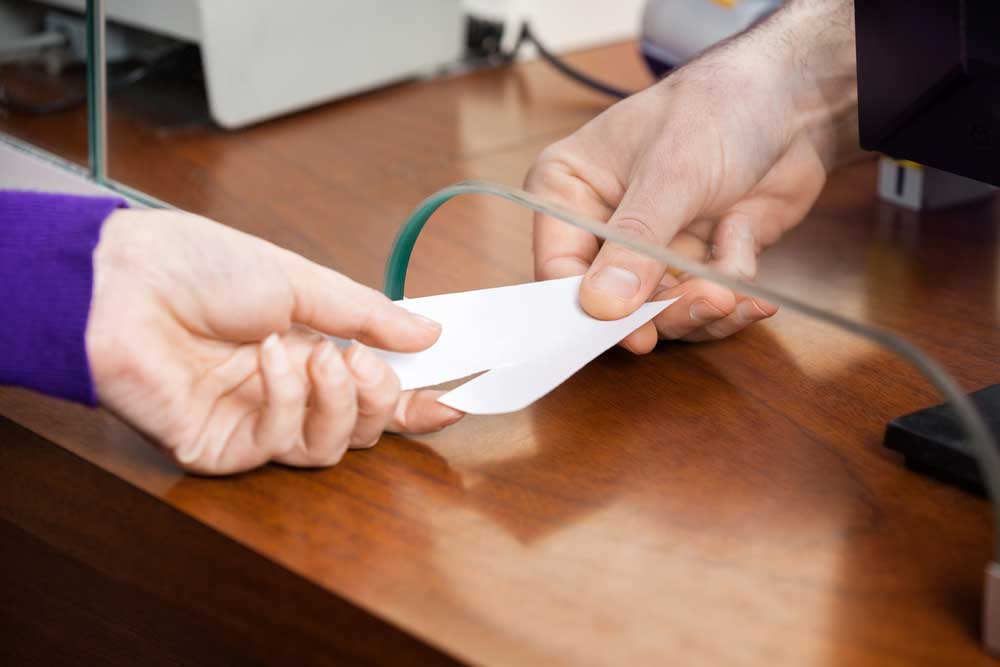 Since ticketed attractions have re-opened many have needed to adapt their booking systems. A number of those that previously conducted all ticket sales on-site are now taking payments via their websites. Furthermore, many attractions that already sell online are investing in modifying their websites to keep up with customer demands and comply with government guidelines. For example, instead of having open-ended tickets they are allowing visitors to choose a set date. This is to avoid turning customers away due to maximum capacities being reached. Many sites are also making it mandatory that tickets are purchased in advance.
A further benefit of enforcing online tickets is that the amount of close contact between staff and customers is reduced, helping to avoid the spread of the virus. It also means that should the attraction need to quickly inform visitors attending on a specific day of any important changes they can do so using the details that were provided electronically.
I have also heard of some businesses limiting the number of times that a customer can visit an attraction in a set period of time, to ensure that everyone is given a fair chance of visiting.
Selling tickets online is also a great marketing opportunity for businesses as they can collect the contact information of all visitors. They will of course need to ensure that they comply with GDPR when obtaining this information.
Live Streaming & Video Conferencing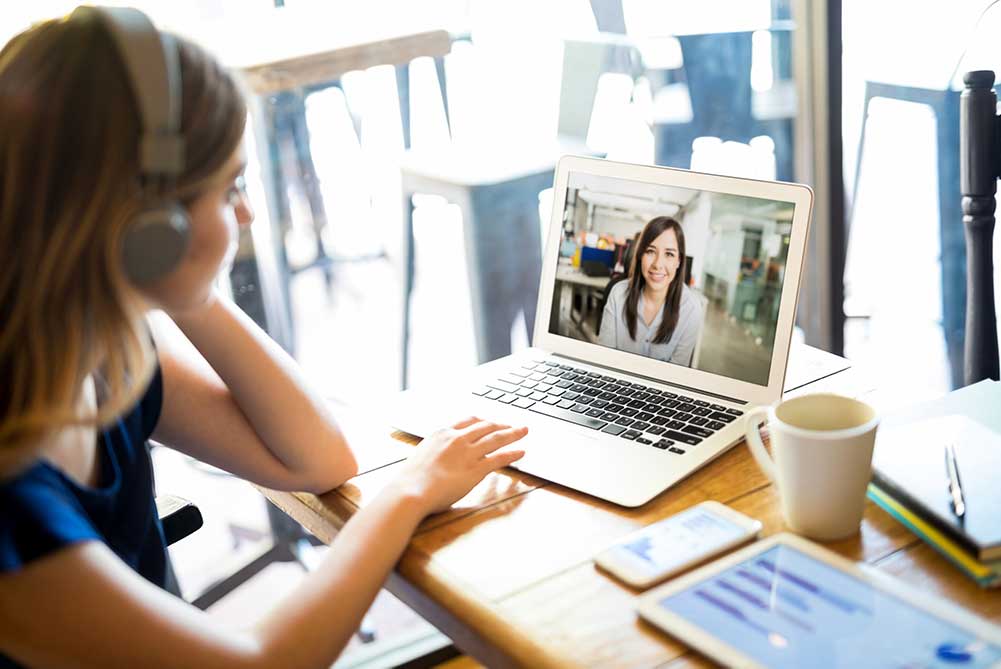 Live streaming has become key for many businesses during the outbreak of the Covid-19 virus. We have seen theatres and performers broadcasting their material through channels, such as Facebook, YouTube and Twitch. It has also been of benefit for businesses and groups to communicate general news and updates to their audiences.
Similarly, fitness instructors, teachers and training providers have been utilising live streaming channels and video conferencing tools, such as Zoom. Zoom has also become an extremely popular platform for businesses to use for meetings and conferences. In all, businesses are becoming more creative in how they can continue to deliver their services to clients.
I think going forward businesses will continue to use these platforms to protect their staff and customers as well as the future of their businesses.
Hosting & Security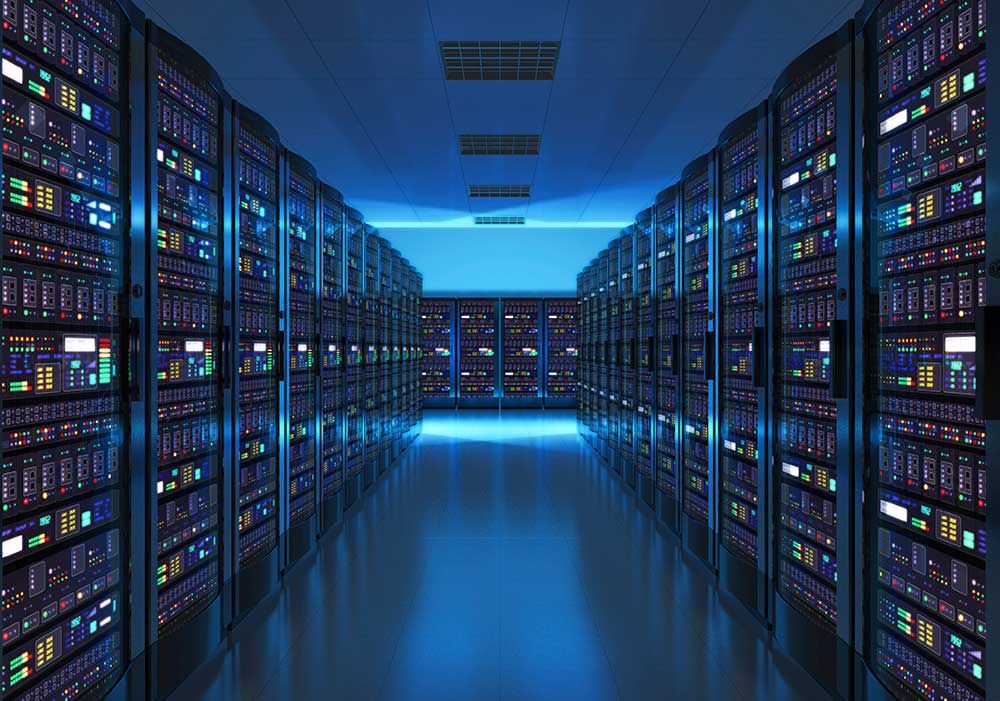 With the rise of online usage over lockdown, companies have had an increased pressure to ensure that their hosting environments can cope with the traffic. This will include evaluating things such as bandwidth to avoid their website crashing. We may also see an increase in companies choosing to move their websites from shared servers to dedicated ones. This means that they will no longer need to share resources such as bandwidth, CPU, disk space, and RAM with other websites. As a result this should make their websites more efficient.
Security was important before Covid-19, but with the increase in buying online I think that businesses will be paying closer attention to this. This will involve evaluating a range of things including hosting and software updates on a regular basis. See our blog post on security for more information.
Overall, we can see that Covid-19 has made businesses rethink their offering and strategies. It will be interesting to see how they continue to adapt and meet the growing demand of consumers. I think that the virtual world will play a huge part in all businesses lives going forward.