Many businesses come to us with beautifully designed websites and they therefore struggle to understand why they are not making more money from them.
In many cases it is down to a lack of website traffic and therefore a bigger marketing budget may need to be allocated, but what if the volume of website visitors is there but you still feel that it could do so much better? Well you are probably right; there are always ways that you can improve a website's sales performance and this article explores some ways to do just that.
Important Dates Reminder Service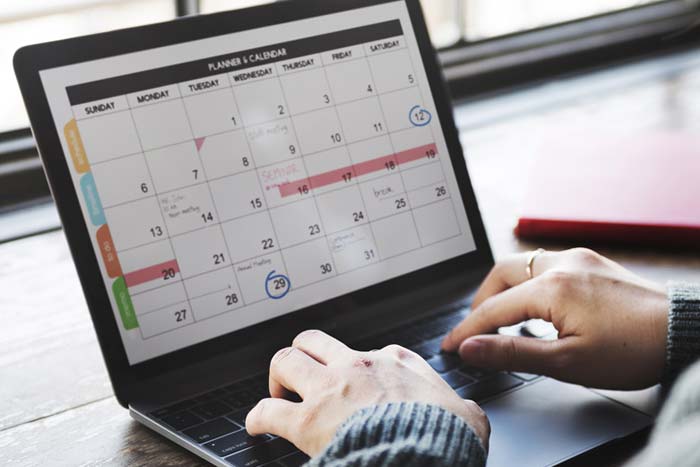 It is so easy to forget important dates, even with the use of mobile audio alerts. There are so many loaded into our calendars be it birthdays, anniversaries or dentist appointments that many of us have either become desensitised to the constant beeping or switched our phones to silent for some peace and quiet.
Lots of successful websites now offer a reminder service; Funky Pigeon, for example, will email you to remind you to buy a card for any important dates that you have setup with them. Personalised email marketing of this nature is every business's dream, as the customer is basically requesting that you remind them to make a purchase from you and are therefore more likely to take action when your email hits their inbox.
There are lots of things you can offer to remind your customers about, here are some examples:
MOT and vehicle servicing.
PAT testing.
Boiler servicing.
Birthdays and anniversaries (useful for businesses such as florists, retailers and restaurants).
Annual health check-ups (useful for dentists, opticians etc.).
Recurring events held by your business that a customer has previously attended.
You could also add a sense of urgency to the reminder emails that you send out by offering a personalised discount that is available for a limited time.
Subscriptions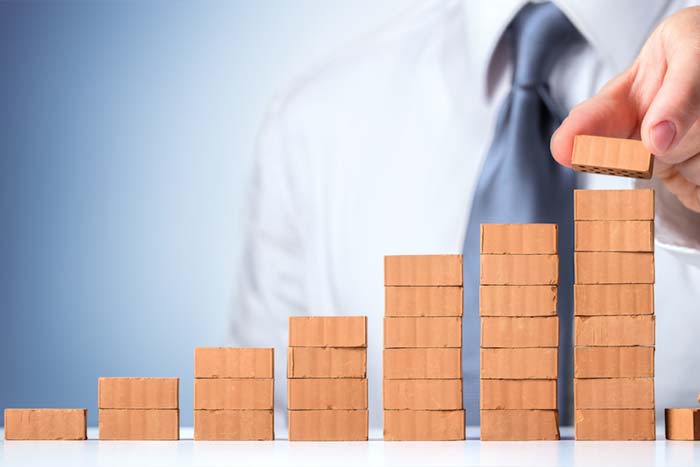 Encouraging your customers to commit to a subscription based product or service is an effective way of securing a regular flow of income.
Subscriptions are commonly used for membership websites, where users are asked to agree to sign-up to a payment plan. For example, you could introduce members only areas which contain valuable information and resources for your customers. You could also offer membership for an offline entity, but still take the payments through the website to help to reduce your overheads.
Here are some other examples of where subscriptions can be utilised:
Recurring events (such as networking, workshops or clubs).
Recurring appointments.
Product subscriptions. For example, a bouquet or chocolate box a month.
Service subscriptions. For example, if you are a personal trainer you could offer monthly personalised workouts and advice.
With subscriptions you can setup all types of payment plans including weekly, monthly or annually. You can also opt to take automatic payments or send out automatic emails asking customers to manually make a payment.
To encourage more sign-ups you could offer a discount to those who commit to a subscription package over people who just opt to buy your product/service as a one-off.
Appointment and Events Bookings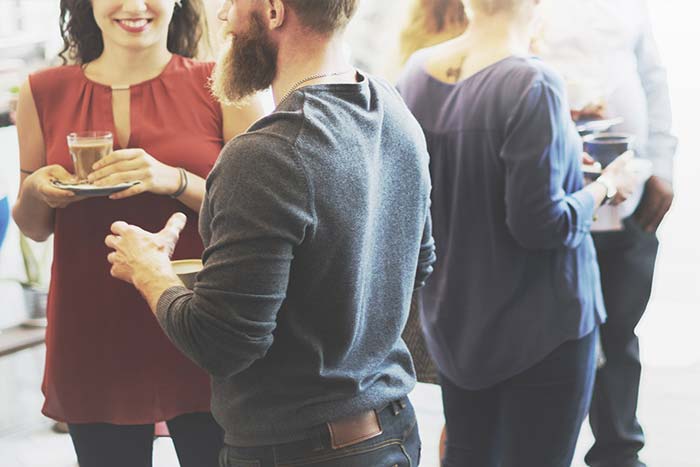 Does your business hold regular events? Allowing customers to sign-up and pay for events instantly through your website could not only save on admin costs but could also increase your sales.
Once potential attendees have made the decision that they would like to go to an event if they have to wait for your business to re-open or pick up the phone the sale may become lost. This is because they could become distracted, use the time to mull things over and possibly even find a competitor that offers online payments or has a more appealing offering.
Another advantage of taking payments for events via your website is that you could opt to be able to download a list of all attendees for a specific event, send out event reminders and even send out automated tickets.
The same principle applies if you offer an appointment-based service, allowing your customers to select a date and time through your website should result in an increase in leads and sales.
Ecommerce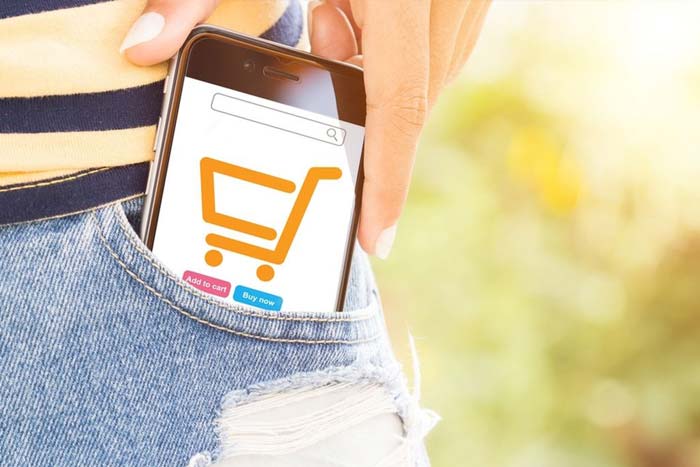 This one may seem obvious but adding the facility to purchase products online is only half the job of creating a successful ecommerce business. Here are some of the ways in which you can help to increase sales through your ecommerce website:
Offer multiple payment options (for example PayPal and an integrated payment solution, such as Stripe).
Eliminate any unnecessary steps at the checkout allowing your customers to make simple and quick purchases.
Introduce a 'Save for Later' feature, so that if customers return to your website later on they can purchase without having to re-add everything to the basket.
Introduce a wish list or favourites feature so that customers can easily return to these items to make a purchase in the future.
Introduce upselling and cross-selling – see our previous blog post for more information.
Send follow-up emails – this allows you to get feedback about your products, build strong relationships with your customers and encourages repeat business.
Send out abandoned basket emails – you could also offer a discount if they return to your website to complete the purchase.
Allow customers to create an account or checkout as a guest.
Offer multiple delivery options (such as next day and standard).
Offer points and rewards for purchases.
Introduce seasonal discount codes and special offers and make sure that they are clearly advertised.
Activate reviews (you could also reward your reviewers with discount coupons).
Make it easy for customers to find your products by introducing categories, filters, sort options and an advanced search.
Allow customers to choose to be notified when out of stock products come back in stock.
Photo Quality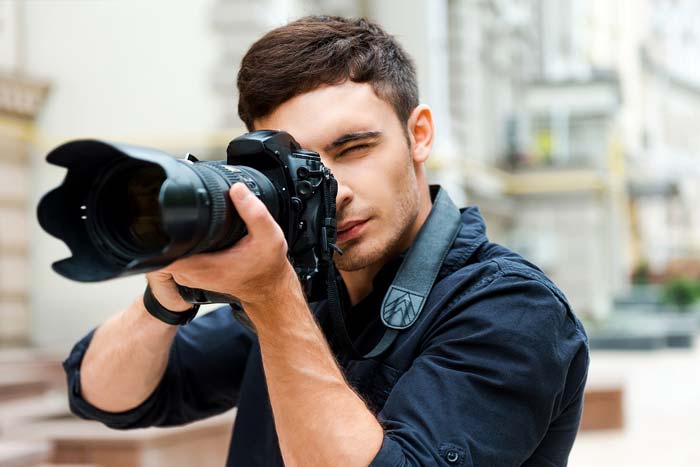 This is an important one for me as I believe that a key difference between a visually amazing website and a poor one is the photos. I think many people are put off by the additional cost involved but in most cases the return is well worth the investment. Also, remember that you can use your photos not just on your website but across all of your marketing materials.
If you visit a website that has a product that you are interested in buying but the photos are of a poor quality or taken on a duvet cover as a backdrop this is likely to make you question the legitimacy of the product and even the business. If another website advertising the exact same product has crisp photos on white backgrounds I can confidently say that most people would not hesitate in choosing to purchase from this website over the other one. I would actually be willing to bet that many would even be happy to pay slightly more money for the product on the latter website.
It is also beneficial to add multiple photos of a product, showing different angles or possibly including some lifestyle shots too.
Instant Chat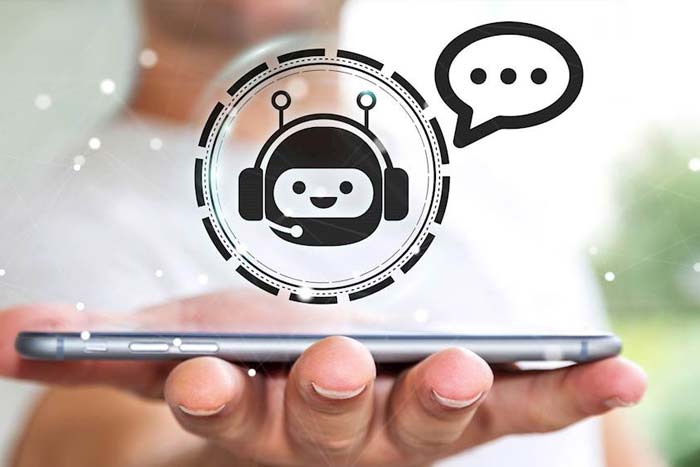 In this day and age people want answers and they want them now. If you don't offer them those answers then they are likely to go elsewhere. Even when people send emails they expect a quick response, usually within 24 hours. Instant chat is a great tool that can allow your customers to ask you quick questions before they commit to a sale. Furthermore, not everyone likes to make enquiries over the phone as they worry that they will get caught up in a sales pitch. It is also therefore worth adding as many forms of contact as possible to satisfy all types of website visitors.
Special Offers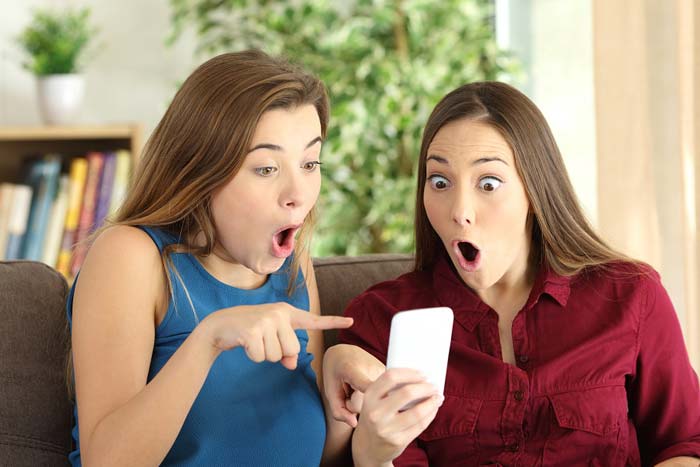 There are lots of ways you can introduce special offers on your website. You could do simple seasonal percentage discounts or introduce personalised discounts for events, such as birthdays.
A key thing here is to clearly advertise the offers across all of your marketing including your social media channels, email marketing, print materials and even your email signatures. You should also make sure that they are in a predominant position on your website. Furthermore, it is important to not overdo special offers; if you do them too often people may become desensitised to them.
When advertising a special offer ensure that you highlight the sense of urgency with phrases like 'For 2 Days Only' or 'Limited Stock'.
Mailing Lists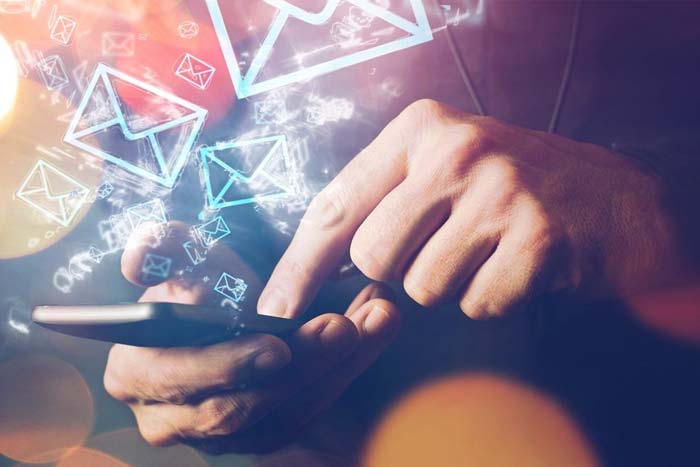 It is always difficult to get people to sign-up to a mailing list but if you offer them an incentive, such as free shipping and 10% off their next order, this can be much more effective. Position your sign-up box where it won't be missed, you could even introduce a pop-up box for it.
Once they are on your mailing list there is still more work to do, make sure you send them regular emails that inform them of any special offers, new products/services, events etc.
Build Trust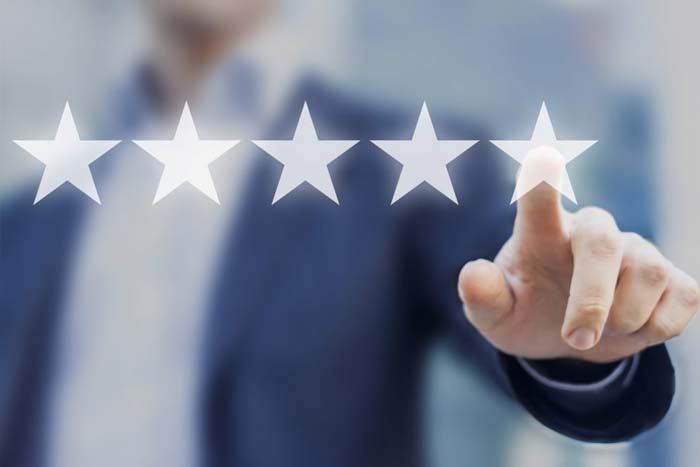 I previously mentioned activating product reviews for ecommerce websites, but also adding customer testimonials is great for influencing buying decisions.
There are also other ways in which you can install trust in your potential customers, for example if you have any professional accreditations make sure that you mention them on your website or better still include the logos.
It is also worth adding a terms and conditions, privacy policy, cookie notice, delivery, FAQ and returns page.